Chef Jon Butler
Executive Chef on Desert Island
Chef Jon Butler was raised in a farming family in the Imperial Valley of Southern California, where he grew up surrounded by a flourishing seasonal produce scent. He attended the California School of Culinary Arts, and began his professional career at Tra Vigne in St. Helena under Chef Michael Chiarello, followed by a stint at Church & State in Los Angeles, under Chef Walter Manzke.
Jon did stages in several outstanding European kitchens, including Arzak, in San Sebastian, Noma, in Copenhagen, and Patisserie Mandion, in Biarritz. In 2010 he returned to LA, where he's spent the last decade working with some of the city's most heralded chefs, including Vartan Abgaryan (71 Above), Ray Garcia (Fig at the Fairmont, Santa Monica), Jason Neroni (The Rose, Venice) and Walter Manzke (again) at the opening of his iconic Republique. He took the Covid years as an opportunity to move back to the Desert, where he's served as Executive Chef at the Palm Springs landmark, Mr. Lyons Steakhouse. 
For Jon the chance to build out the food program on Miguel Nelson's Desert Island, with its many formats, menus, dining options and environments, was an irresistible offer. The range of singular dining experiences at the resort gives Jon the chance to draw from the full spectrum of his culinary career.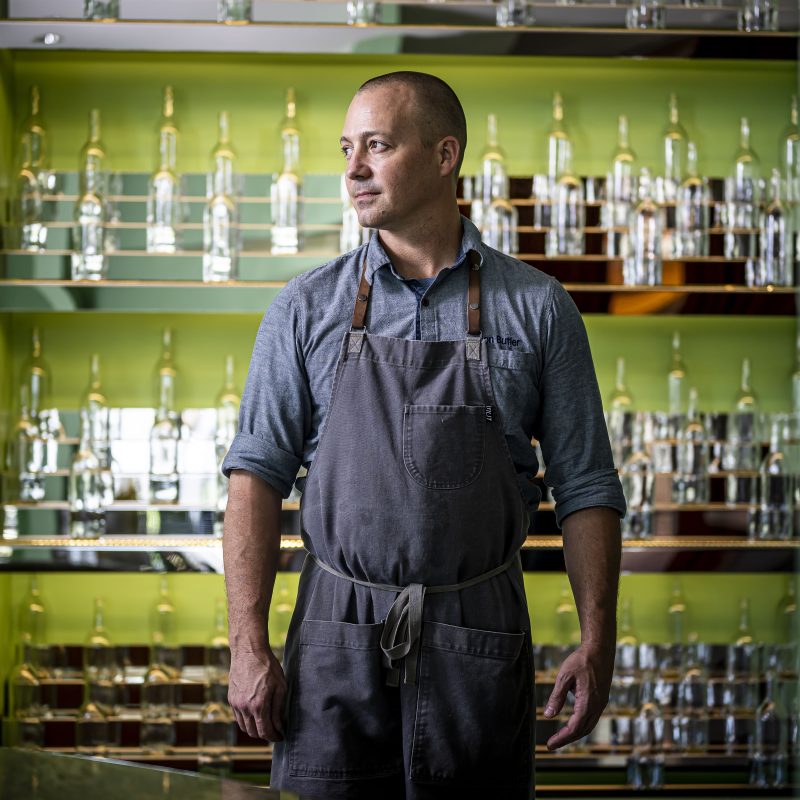 Stay Connected With Desert Island